Guides, Blogs + More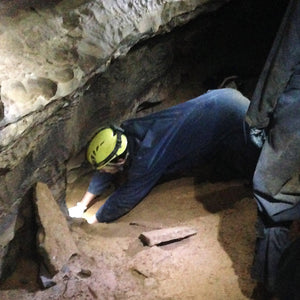 Shimmying through tiny openings, crawling through tunnels, climbing up rocks, and jumping across chasms. Experience Mammoth Cave National Park with the adrenaline-pumping Wild Cave Tour!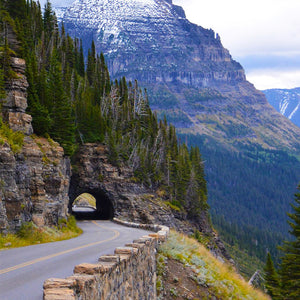 Going-to-the-Sun Road in Glacier National Park is a four-seasons destination! Moonlit bike rides, winter snowshoeing, and scenic drives are just a few of the adventures awaiting you...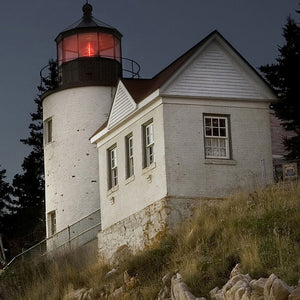 Walk to an island at low tide, get some fresh lobster, and hike the thrilling cliffside Beehive Trail on your trip to Acadia National Park!